At Saxelby Cheesemongers, we're proud to provide cheese to some of New York's most acclaimed restaurants. Over the years, Saxelby has become known for our expertise in sourcing delicious and hard-to-find American artisan and farmstead cheese, and delivering it at the peak of ripeness and flavor. Our chefs are our most discerning customers, and we work hard to provide them with the best cheese and dairy we can get our hands on!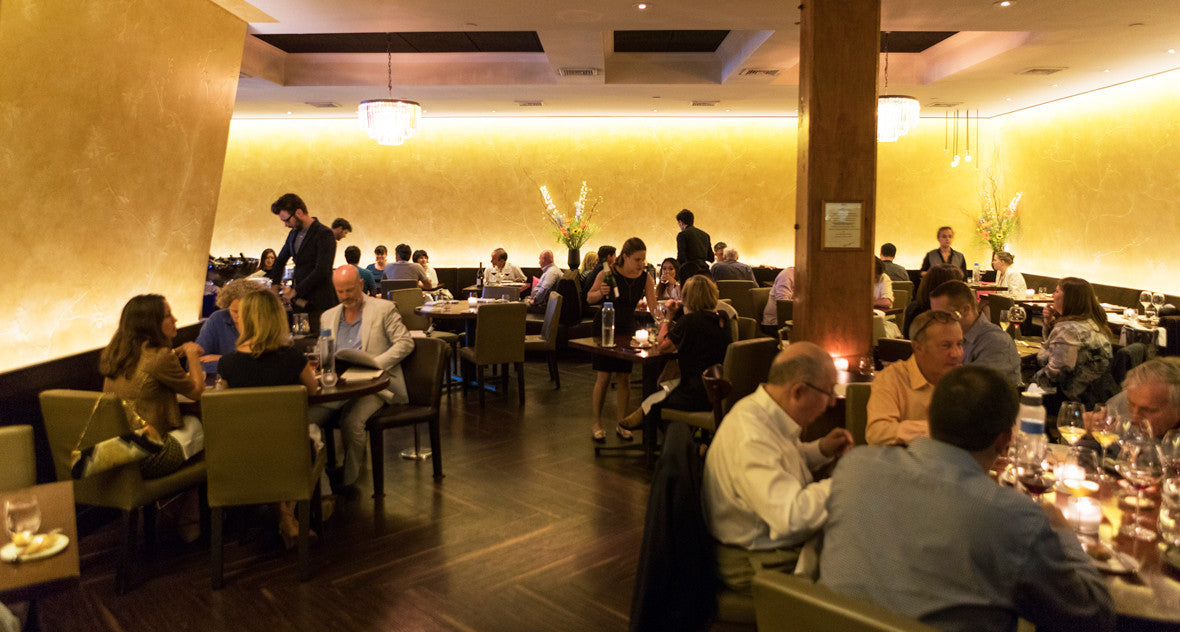 Bâtard
Bâtard opened in 2015 to much acclaim - it was awarded 'Best New Restaurant' at that year's James Beard Awards. Bâtard's cheese service is old-fashioned, French in inspiration (they have a real cheese cart!) and absolutely phenomenal. Managing Partner John Winterman's passion for cheese made Saxelby Cheesemongers a logical choice as purveyor/partner in crime for their cheese program.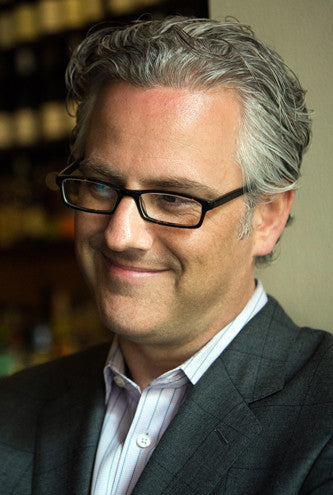 "Anne Saxelby curates a dedication to the art of cheese much like a proud coach shows off their prodigy athletes. When you sit with Anne to taste through the product, she will show only the cheese that has reached its peak potential. She is full of humility, surprises and knowledge and she will present her selections with a barely contained glee. Most people have off days; Anne seems to never have an off-moment."
- John Winterman, Managing Partner
Bâtard
Blue Hill at Stone Barns
Blue Hill at Stone Barns is the nation's leading farm-to-table restaurant. Never content to rest on his laurels, Chef Dan Barber is constantly challenging and redefining what it means to support local and sustainable agriculture through gastronomy. The restaurant is a part of the Stone Barns Center for Food and Agriculture, a working four-season farm and educational center whose mission is to increase public consciousness about agricultural and environmental issues through the of lens food.

"Who is better equipped to navigate (or to celebrate) American farmstead cheese than Anne? She's our cheese coach, and our curator and collaborator—and can I also add co-chef? She brings curiosity, joy, expertise and a wickedly evolved palate to every idea. She never stops inspiring us."
- Dan Barber, Chef
Blue Hill at Stone Barns and Blue Hill NYC
Daniel
Daniel is one of New York's most elegant dining destinations, and Daniel Boulud is one of the greatest chefs in America. Saxelby Cheesemongers has worked with Restaurant Daniel to provide top-quality cheeses for their elaborate cheese cart for many years. When Boulud opened his Épicerie Boulud in 2011, he turned to Saxelby Cheesemongers to curate the selection for the shop.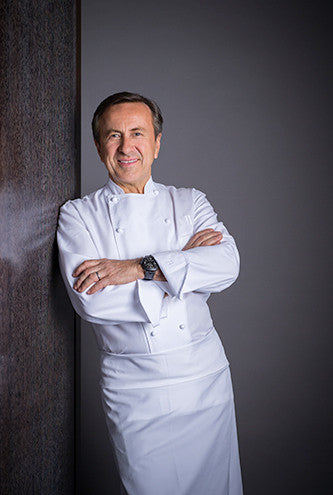 "In New York City, Anne is a true fromagère like in France. She personally selects the farms she is working with in order to offer the most unique and tasteful cheeses. Having spent time in France with many cheesemongers, she brings her knowledge, passion, care and love to restaurants, food professionals and consumers in America."
- Daniel Boulud, Chef/Owner
The Dinex Group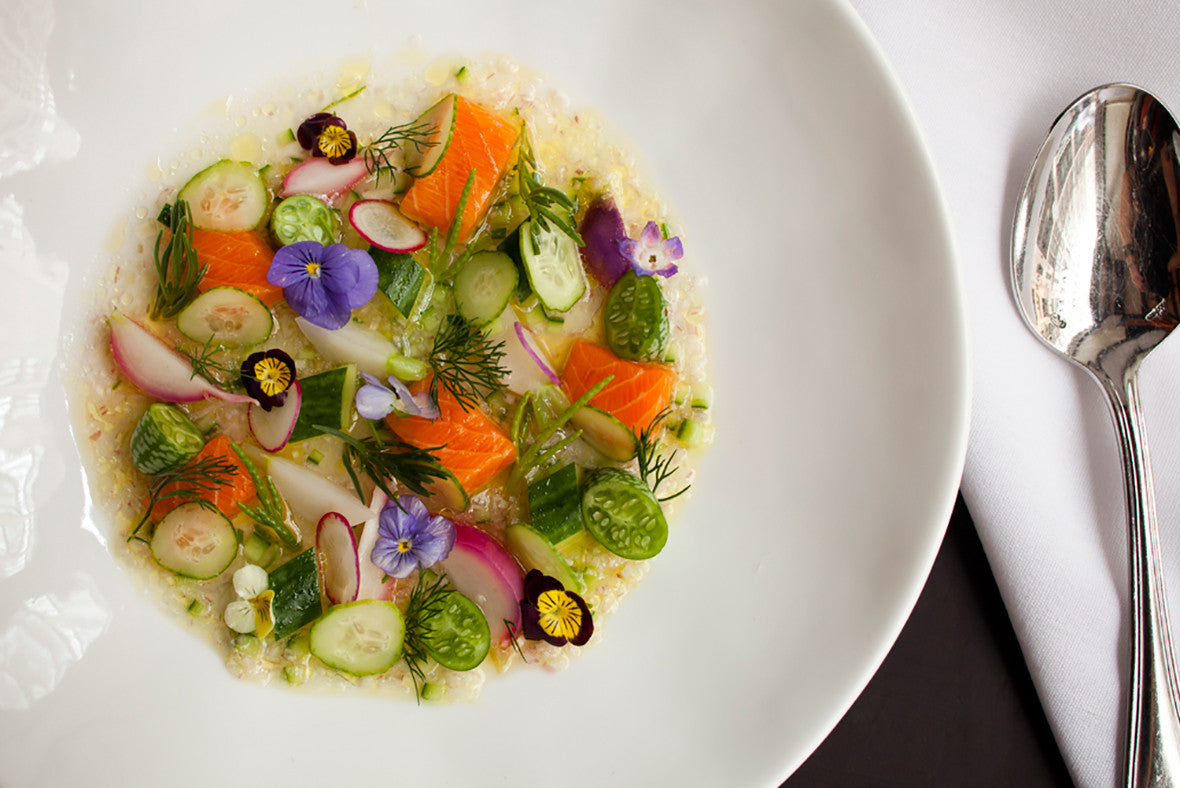 Gramercy Tavern
Gramercy Tavern is one of New York City's most beloved dining destinations. Opened in 1994 by renowned restaurateur Danny Meyer, Gramercy Tavern's world class service, elegant ambiance, and dedication to seasonal American cuisine have made it a culinary icon. Chef Michael Anthony forges deep relationships with all of the restaurant's purveyors, putting a warm and personal touch on some of the most delicious food you'll ever eat. Saxelby Cheesemongers is proud to have worked with Gramercy Tavern on their seasonal cheese board for over 10 years.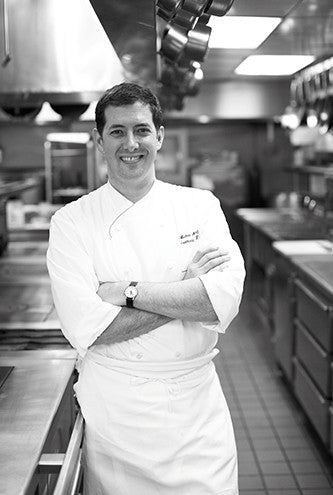 "Like no other personality in the food and restaurant world, Anne Saxelby has raised our awareness and knowledge of American Farmstead cheeses. Not only does she provide our restaurants with perfectly ripened cheeses–some being our longtime favorites, and others brand new to us–through the radio show Cutting the Curd, she keeps us entertained and always hungry to learn more."
- Michael Anthony, Chef
Gramercy Tavern, Untitled